Inspecting and Maintaining Your Roof Can Go a Long Way to Extending the Life of Your Roof
Avoid Major Roofing Issues With A Roof Inspection.
Why should you have your roof inspected?
After years of being exposed to the weather, your roof can start to wear and break down, causing roof leaks and eventual structural damage to your home. The professional roofers of Knox's Construction can provide a comprehensive roof inspection to determine the condition of your roof and make recommendations for repair that will prevent damage.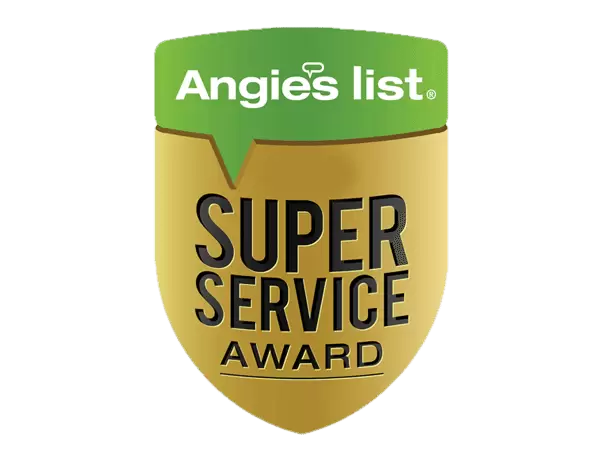 Here are just a few of the things that we look for when inspecting your roof:
Missing, loose or worn shingles or tile
Split or worn wood shingles
Discoloration of roofing shingles or panels
Rust or loose seams on metal roofs
Granules from shingles collecting in gutters
Loose flashing in valleys or around chimneys, skylights, and vents
Blocked roof vents
Mold growth
Stains or dampness on the underside of the roof decking
Loose or leaking gutter
How often should you have your roof inspected?
We recommend that you have your home's roof inspected at least every three to five years by a professional roofing contractor.
Not paying attention to the condition of your roof, you may find yourself with major problems. A worn or damaged roof can degrade quickly and damage everything under it.
Call us to schedule a thorough, professional inspection of your roof to help head off disaster and expensive repairs.
Call Knox's Construction Today for Your FREE Estimate
Knox's Construction has offered roof replacement and roof repair, since 2002. Please call (724) 941-8219 or use the form below to contact us for your new roof, roof repair, siding, soffit & fascia, and gutters & downspouts needs.
Expert Storm Damage Assistance
If your roof has been damaged in a storm, call Knox's Construction right away for a storm damage inspection that could prevent a minor problem from becoming a major expense. We can also assist with insurance claims.
Roof inspections can give you real peace of mind.
There are typically signs that your roof may need to be repaired or replaced well before you see a leak, or visibly notice roofing problems.
In most cases, if you catch any potential roofing problems early, you will add many years to the life of your roof.
A quality roof over your head is important to your comfort, safety and your home's structural integrity. You deserve to get the longest life out of your roof and a small investment in a quality roof inspection will go a long way to getting the most out of your investment.