LOCAL, RELIABLE AND EXPERT ROOF REPAIR
In the event you need a roof repair, look to Knox's Construction to help you get the job done efficiently and effectively.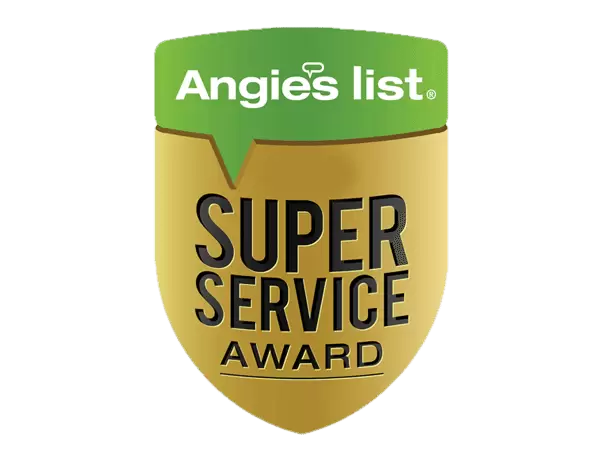 Whether you're dealing with a small roof leak or extensive damage from a recent storm,
our roofing contractors will assess the situation, let you know how we can proceed to repair your roof, mitigate any future roof damage and even assist you in filing an insurance claim.
Should You Repair or Replace Your Home's Roof?
Leaks and material damage don't necessarily mean you need a completely new roof.
Often, the roofing company you hire can complete specialized repairs that will spare you the expense of a re-roof or total roof replacement. However, these are issues that must be addressed quickly to prevent more serious structural damage.
If you've noticed dark spots on your ceilings or missing shingles on your roof, call us right away. There may still be time to repair your roof instead of replacing it.
We'll complete a thorough roof inspection to determine the source of the leak and give you an honest evaluation of what needs to be done. If necessary, we'll get on your roof right away to cover holes with tarps and provide other temporary protection until permanent repairs can be made.
Emergency Roof Repair
(724) 941-8219
Knox's Construction understands how stressful it is to know you need a roof repair.
What is repair going to cost?
We'll will explain the cost and probably give you the best price to repair your roof.
How inconvenient is a roof repair?
This depends entirely on how bad and what kind of damage there is. Our roofing contractors do their best to keep any inconvenience of a roof repair to a minimum.
How quickly can Knox's roofers get there?
We do offer emergency roof repair in the case of an emergency but even when we face a non-emergency, we'll get there as soon as we possibly can. If weather permits, we can typically take care of it right away. In the case of bad weather or other situation, we can secure your roof so that additional damage to your roof or the interior of your home is minimized.
Knox's Roofers Care: Homeowner's Insurance Claim Assistance
When storms, hail, and wind cause damage to your roof, you need someone looking out for YOUR best interests. Knox's Construction is a fully licensed, bonded, and insured roofing contractor. We're qualified to replace and repair all types of residential roofs, including asphalt shingles, tile, and wood shakes. We also repair slate roofs.
If your roof has suffered storm damage, Knox's Construction can assist with the filing of homeowner's insurance claims for roof repair. After our inspection, we can discuss our findings with your insurance adjuster and provide photographic evidence to ensure you get the claim amount you are entitled to.
In many cases, we can submit documentation that will help you get a new roof at no cost to you. If our bid comes in lower than your claim amount, you may not even have to pay your deductible.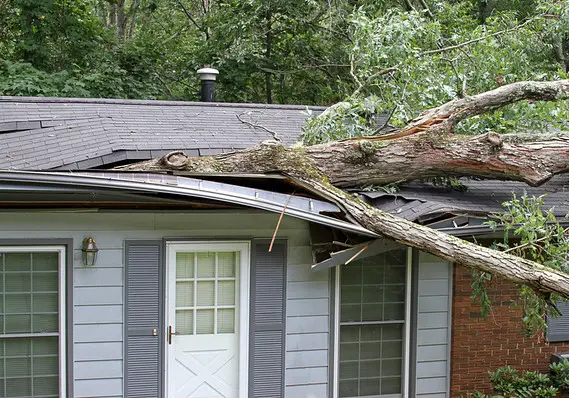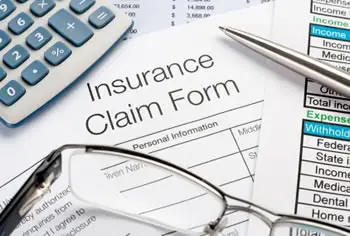 Quality Counts for Our Pittsburgh Roofers
A quality roof over your head is important to your comfort, safety and your home's structural integrity. Because you must invest thousands of dollars in a quality roof installation, you deserve to get the best quality for each dollar.
Whether you have an old roof that just needs replaced or a roof that has been damaged from severe weather, Knox's Construction is the one roofing contractor to call for quality and peace of mind. We use top-quality CertainTeed roofing materials, which include industry-leading manufacturer warranties for years and years of lasting protection.
Contact Knox's Construction today at
(724) 941-8219
to schedule your free estimate.
Whether you need a minor roof repair, emergency roofing service or a new roof and replacement shingles, our roofers are here to help you. Our Pittsburgh roofing contractor will begin the roof repair process with an honest, on-site roof inspection and explanation of your roofing needs. Then, we send in the roofers to take care of your home.